Where Traditions Begin And Memories Are Made
We will be closing Sunday, December 18th for the 2022 Christmas season. We'd like to thank everyone for choosing Timberly for your Christmas tree this year! From our family to yours, Merry Christmas!
Timberly Tree Farm is a locally owned Christmas tree farm in Southwest Michigan, that offers a variety of services for all your Christmas needs.
Kinds of trees we offer at Timberly Christmas Tree Farm
Saws are provided. No trees under 6 foot to be cut. All trees are shaken, drilled and wrapped free of charge.
Scotch Pine
$50
Douglas Fir
$55-60
Fraser Fir
$12 per foot. Minimum of $72
Concolor Fir
$12 per foot. Minimum of $72
Holiday Decor
We have something for a wide variety of tastes. Indoors or outdoors, we have creative ways to decorate your home for the holiday season. Visit Timberly Tree Farm to find that touch of holiday inspiration you're looking for.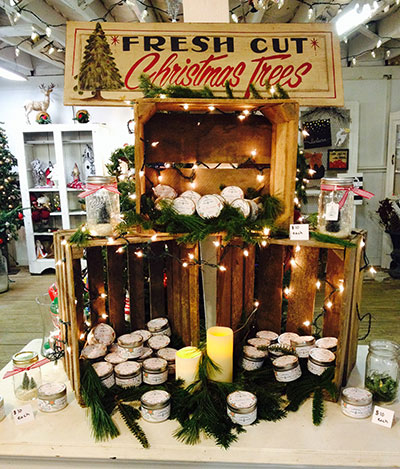 Ornaments
Holiday Decorations
Porch Pots
Cemetery saddles
Centerpieces
Wreaths
Candles
Garland